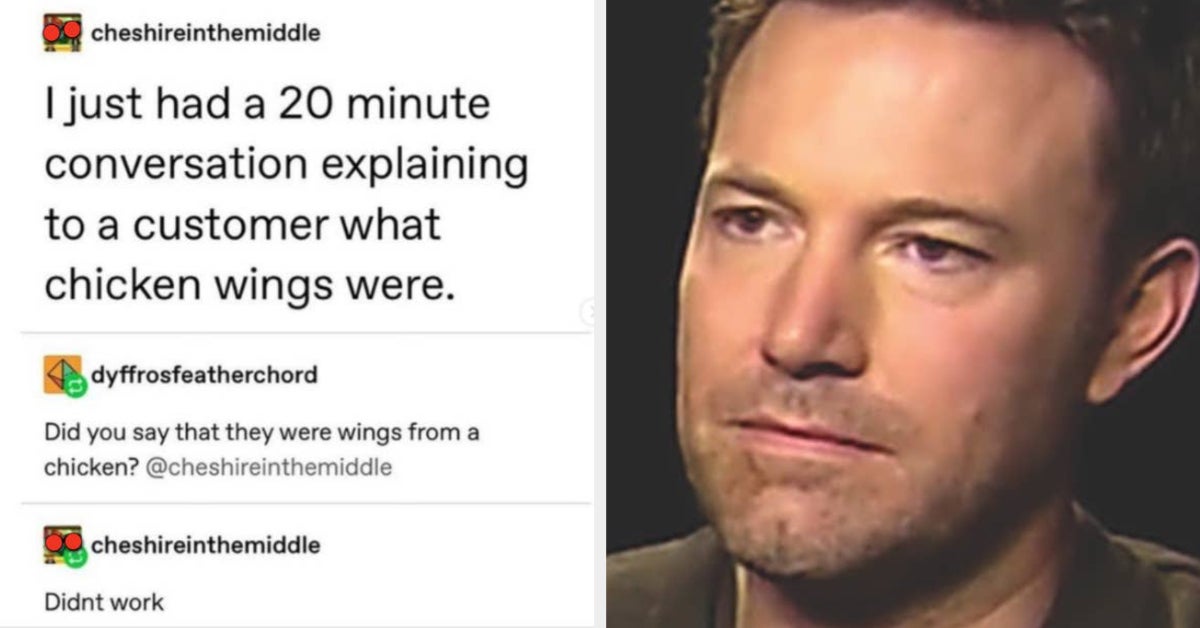 If you work in the service industry, it's not secret that one of the worst parts of the job can be the things customers do and say.
Here's proof that customers can be some of the dumbest people on the planet:
10.
On a day in the life:
18.
On sending items back:
BuzzFeed Daily
Keep up with the latest daily buzz with the BuzzFeed Daily newsletter!
Source: www.buzzfeed.com